HalalDocuments provides American Muslims with simple, everyday legal documents that comply with United States laws, and are Islamically sound.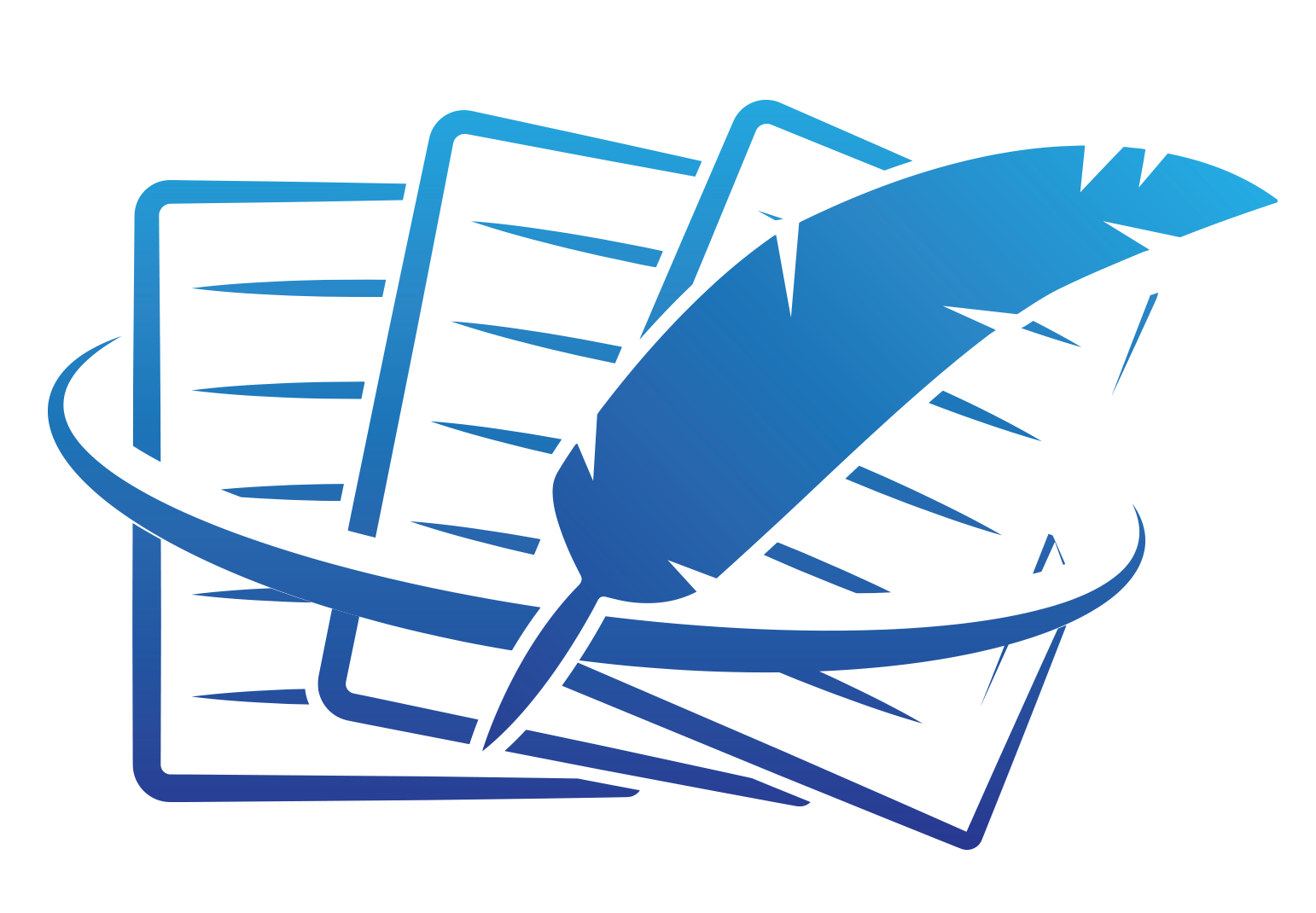 HalalDocuments was established with the mission to make it easy and affordable for Muslim Americans to create estate planning and other legal documents that comply with United States laws and are Islamically sound.  Our mission is to allow every American Muslim to have a sound Islamic Will, at a price they can afford. As such, we now offer customized pricing based on our customers' needs. Click here for more information on our affordable pricing.
We currently offer the following documents and plan on introducing additional documents shortly:
Last Will and Testament
Financial Power of Attorney
Healthcare Power of Attorney
To create a document on HalalDocuments.com is simple and fast.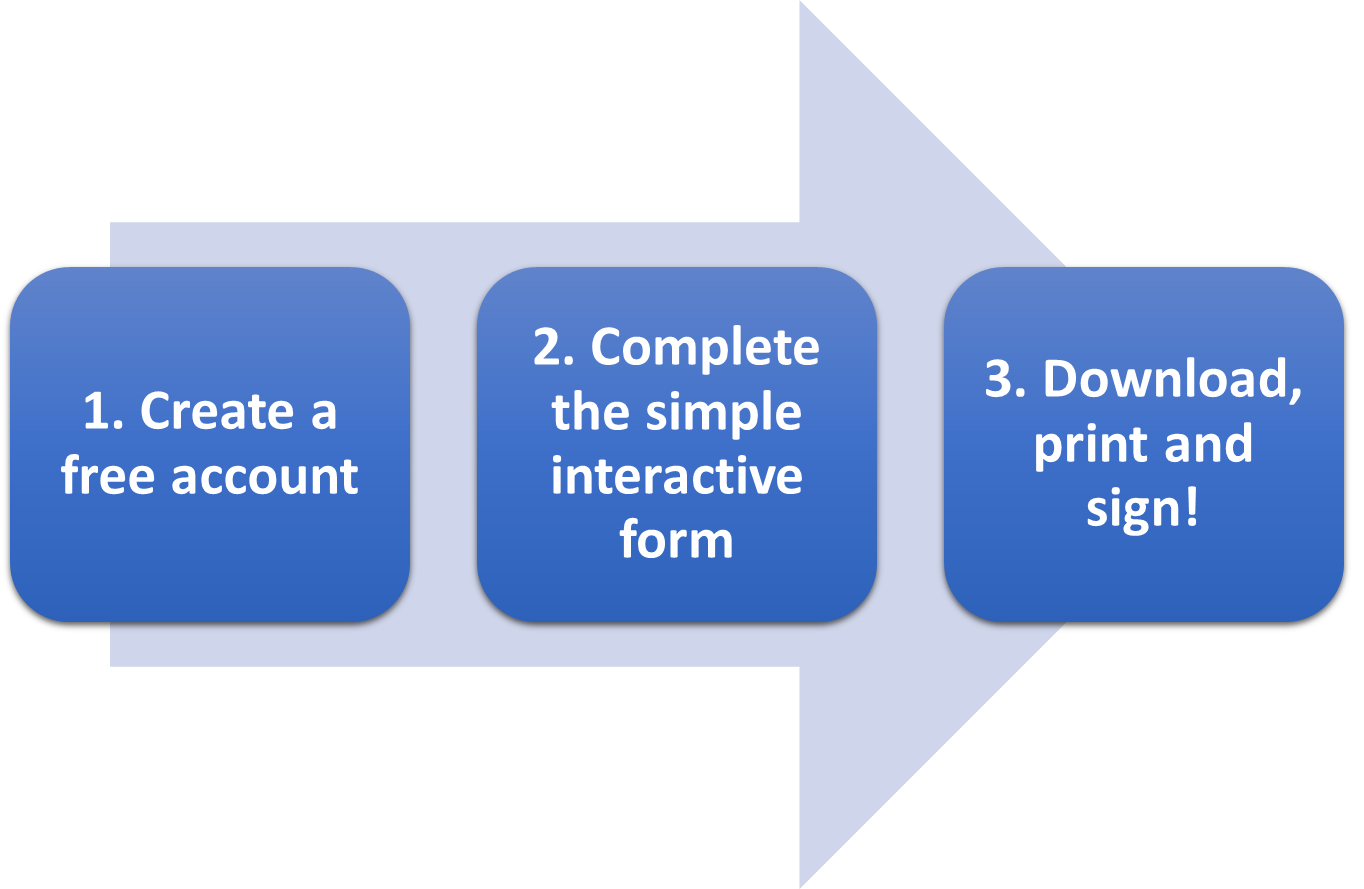 You Can Try Before You Buy and Start Your Documents for Free.
Like other legal document preparation services and legal forms companies, HalalDocuments is NOT a law firm. Using this service is NOT a substitute for an attorney or law firm, and all users of HalalDocuments are advised to review the Company's Disclaimer in full, including all additional terms and conditions.